PVC Products Salamander.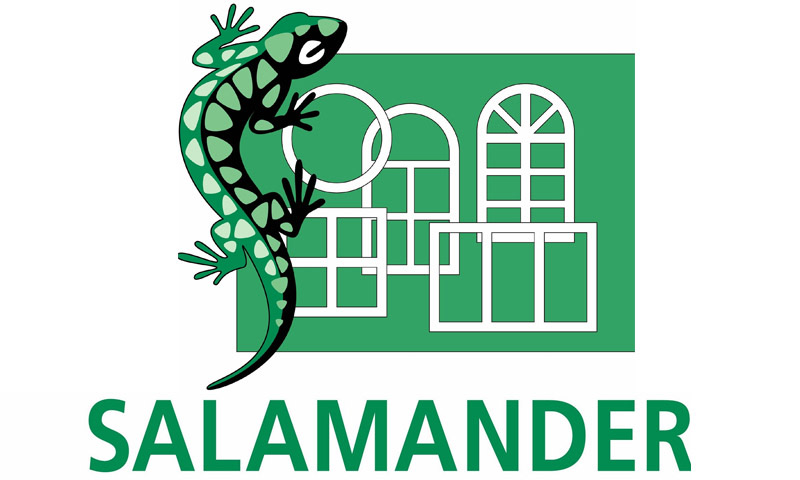 Salamander profile is produced in Germany and is the result of many years of research and testing in the relevant field. That's why we recommend these profile systems to all those who value German quality at the highest level. Our 3 product lines - Streamline, Bluevolution and Hebeschiebe systems will not only provide high level of comfort in the home, but also prove the innovative potential of the company. Perfect surfaces from bright white to a wide range of shades, covered with a quality film, give you the opportunity to personalize any building as you wish.
Streamline Systems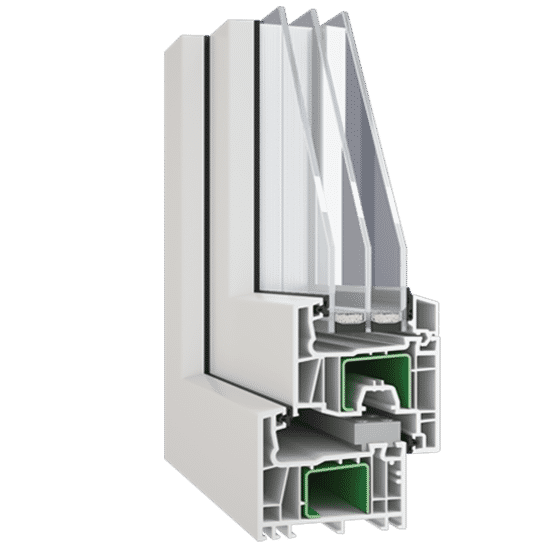 With a width of 76 mm, it has a special design in line with new trends. This is a profile with 5 insulation chambers on both the frame and the sash, providing high thermal and sound isolation, maximum window stability and service life.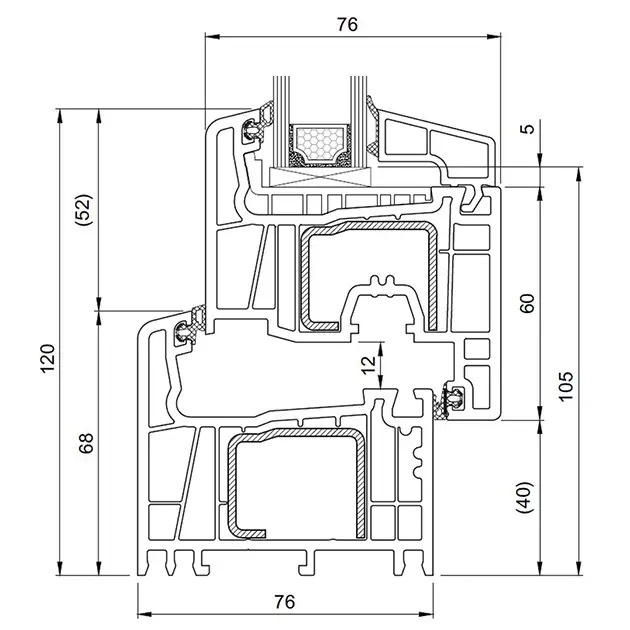 Technical details:
⁃ Mounting width - 76 mm
⁃ 5 cameras
⁃ 2 all-round seals
⁃ Thermal protection - 0.86-1.3 W / m2K
⁃ Soundproofing - 47 dB
BluEvolution 92 Systems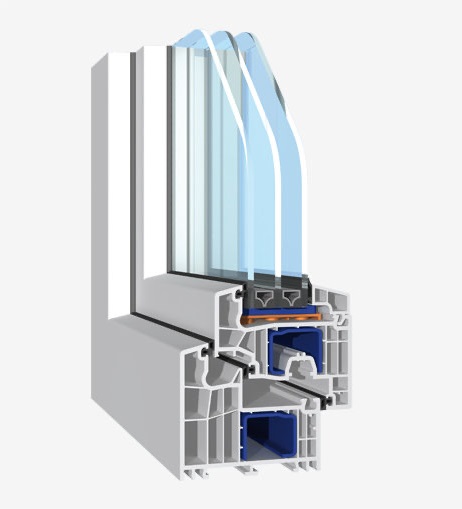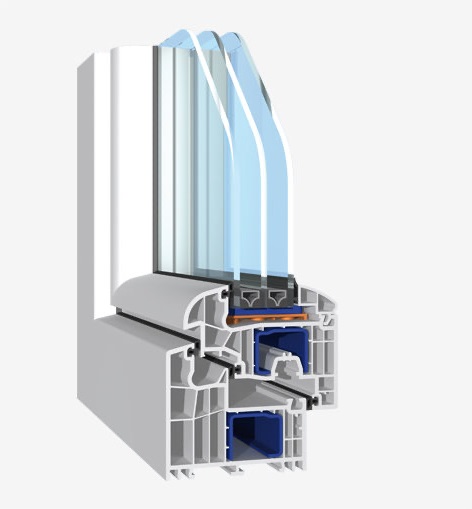 Windows of the future. If you don't want to compromise when it comes to home comfort and energy optimization, you can get both. The BluEvolution system itself is a new class of profiles designed to improve the heat transfer coefficient of the overall structure. The lower the coefficient, the more your comfort increases and the heating costs decrease. Since BluEvolution is future-oriented, the system has a pragmatic next-generation window design. Combined with a low height of only 118 mm, which allows glazing large surfaces, meets all environmental criteria and has an ultra-dense surface, BluEvolution 92 is perfection.
Technical details: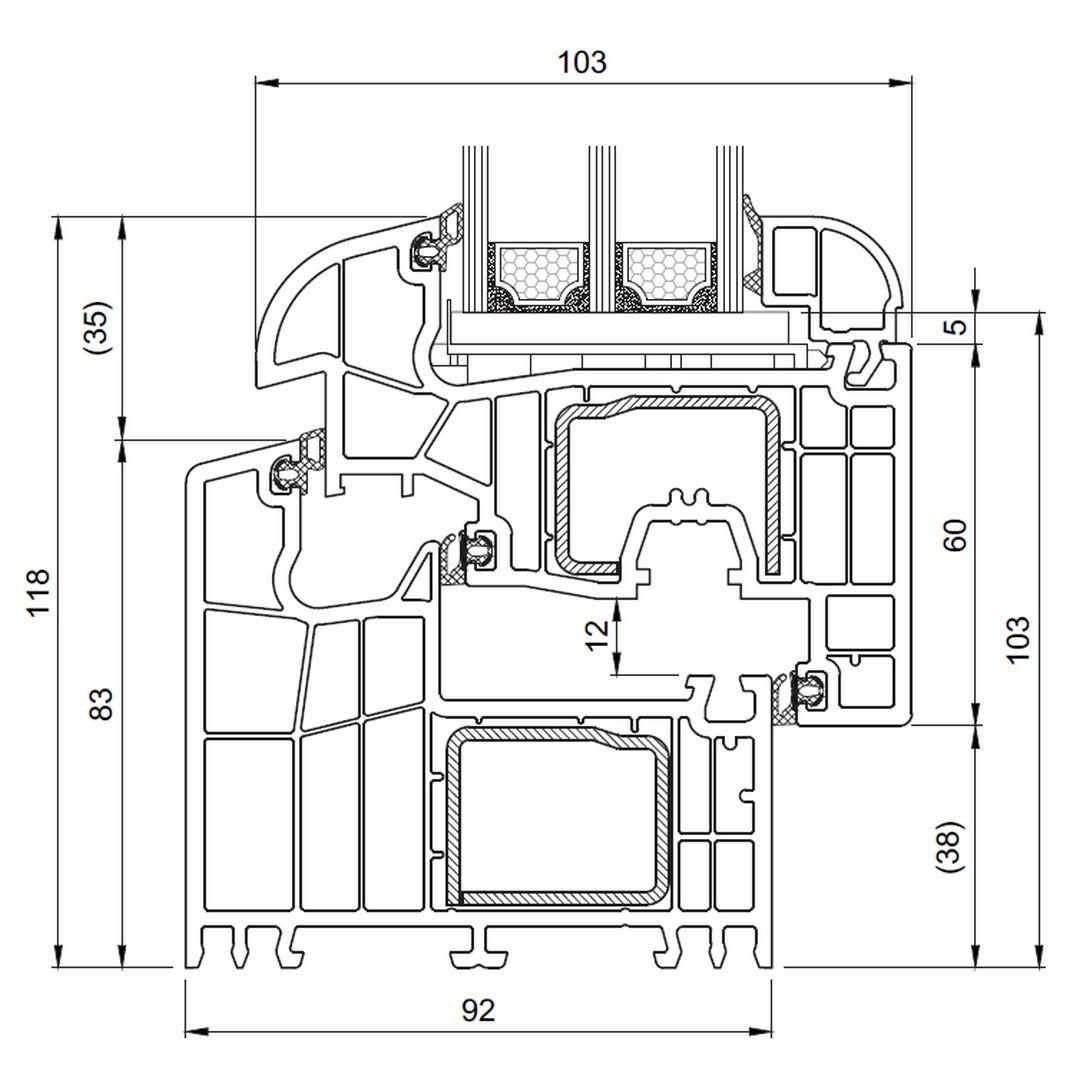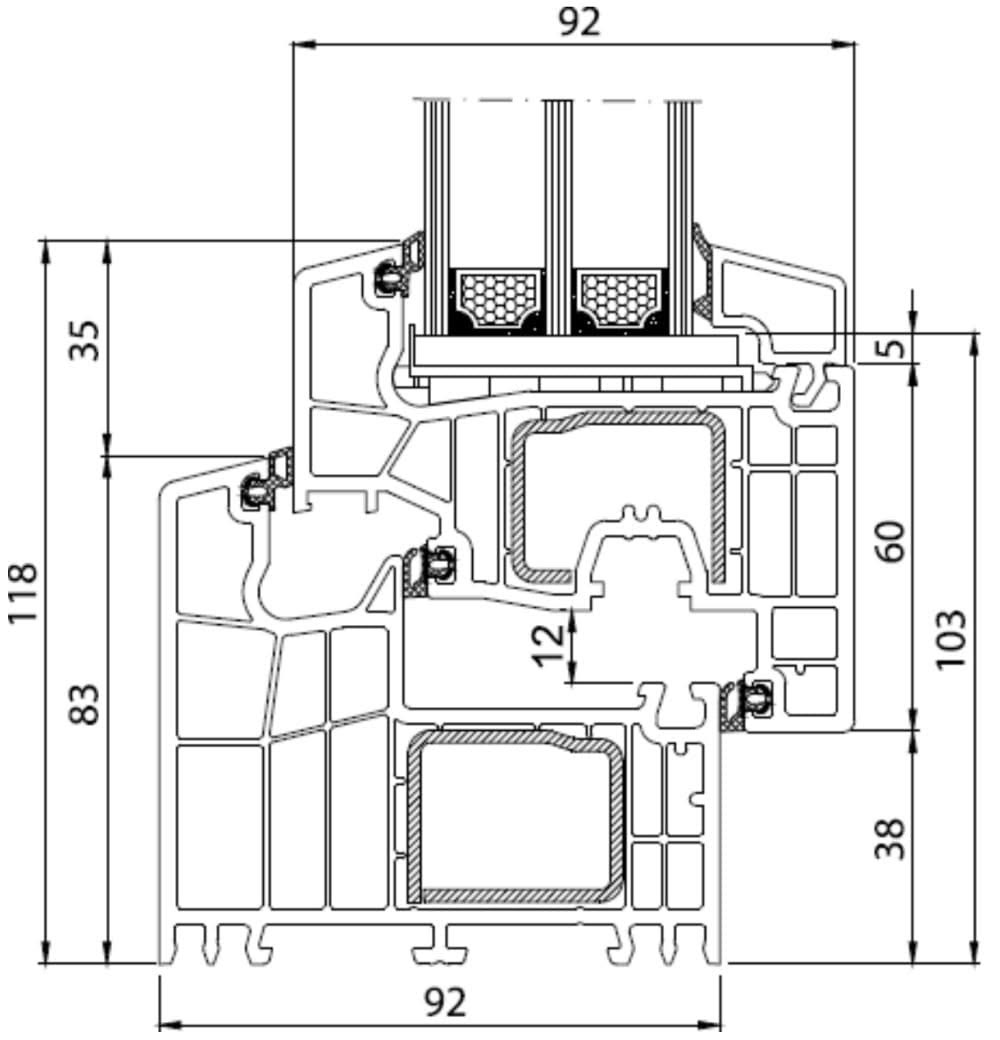 ⁃ Mounting width - 92 cm
⁃ 6 cameras
⁃ 3 all-round seals
⁃ Thermal protection - 0.83-0.73 W / m2K
⁃ Soundproofing - 47 dB
Profile systems for lift-and-slide doors. Usually used on terraces, so as not to obstruct the view and maximize the area of ​​the construction. The maximum size of the opening can reach 6.5 m. Despite the fact that this is a sliding door from the heavy category, it slides easily and it is possible to install it both inside and outside.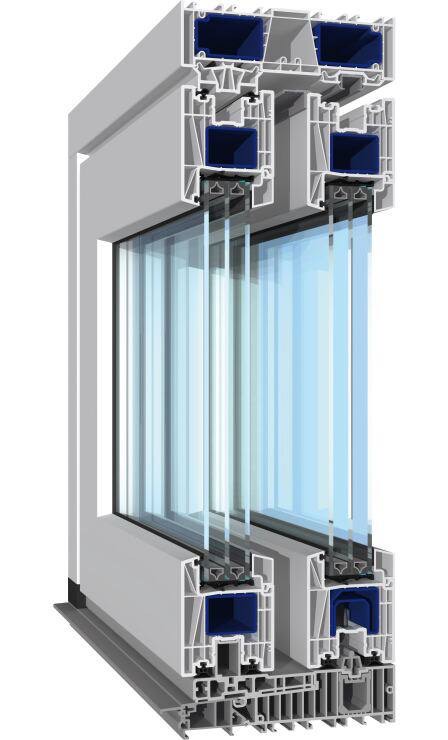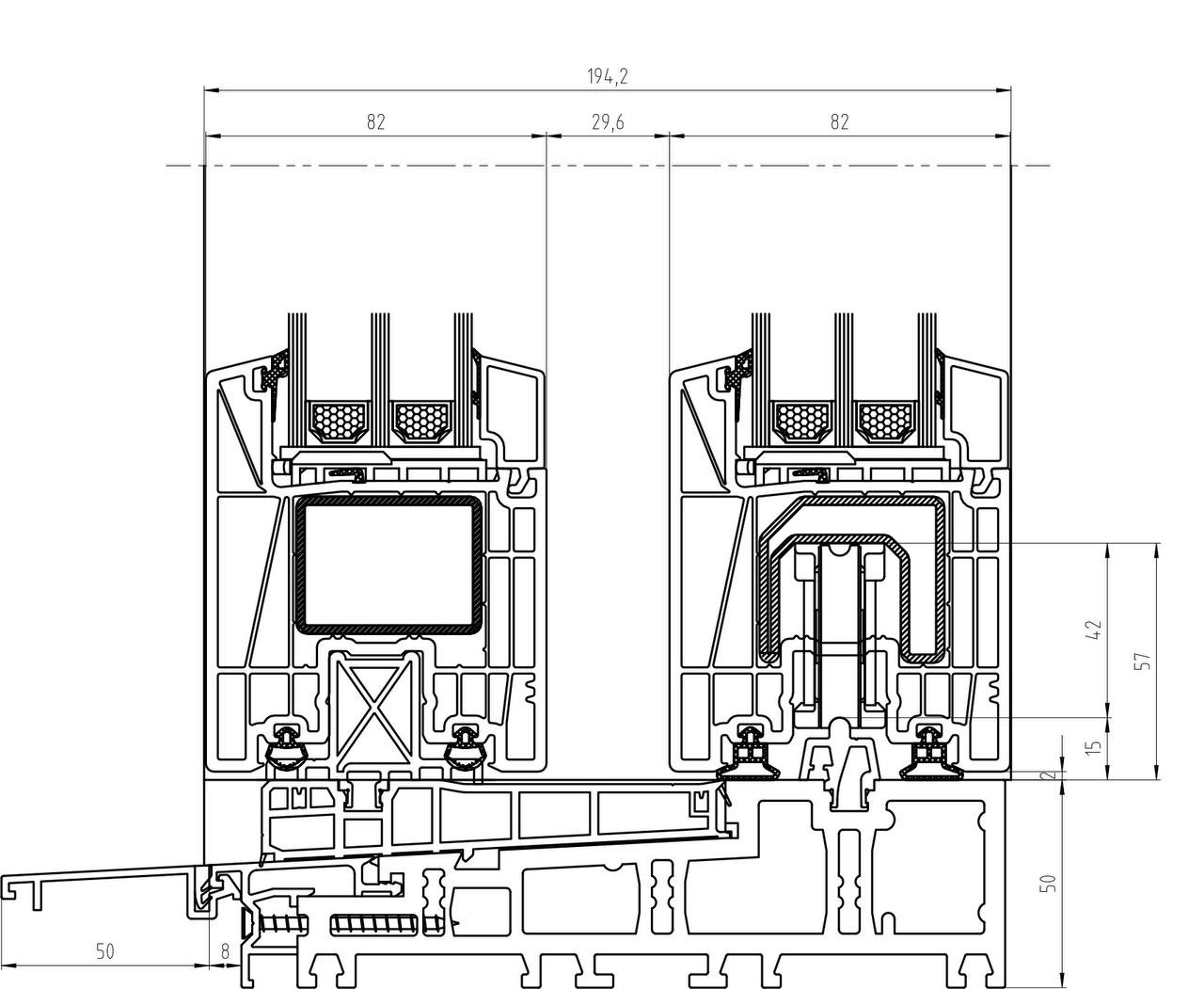 ⁃ Mounting frame width 194 mm
⁃ Visible frame height 55 mm
⁃ Visible sash height 100 mm
⁃ Thermal protection - 0.64-1.3 W / m2K
Maximum allowable dimensions (with standard sash)
Available colors: